Lavington woman's pregnancy shows her a new way forward | The Border Mail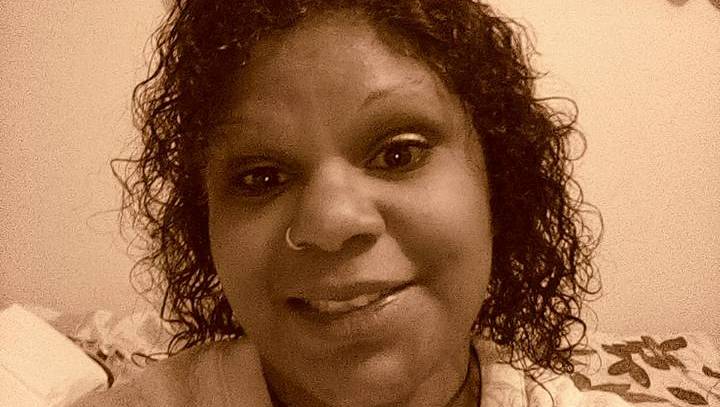 news, court-and-crime,
A woman who decided to turn her life around by tackling her illicit drug addiction after finding out in jail she is pregnant has been released. Albury Local Court magistrate Richard Funston imposed a 14-month sentence on Jodie Eileen Schilg on Tuesday. But he also set a non-parole period – following a submission by defence lawyer Mark Cronin – that allowed her to be released from custody. IN OTHER NEWS: Mr Cronin said Schilg's "very significant change in circumstances" in being pregnant qualified her for the period behind bars of six months and 25 days. "Life is obviously very different for you from when you were offending," Mr Funston said, referring to the fact that Schilg is due to give birth in late April….