Are Jennifer Lopez and Ben Affleck messing with us?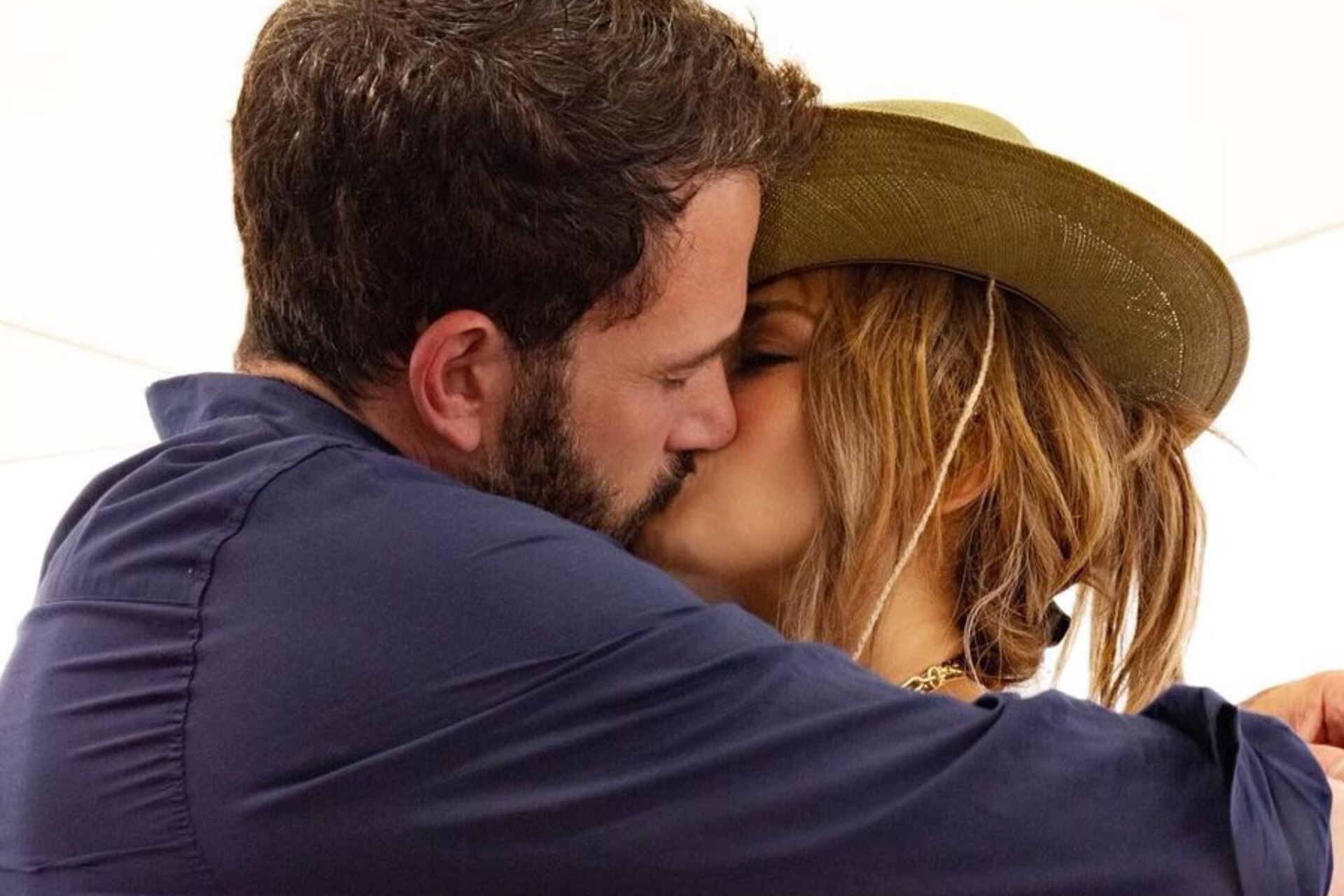 In the twistiest of 2021 plot twists, the renewed union of '00s power couple Ben Affleck and Jennifer Lopez is understandably making headlines across the world.
Few could forget the couple's tabloid power at the height of their 2000s stardom, both before and after they parted ways in 2003. And…


Click here to view the original article.